Writer and director of Smoke (1995), Paul Auster tells the story of a Brooklyn smoke shop that follows the stories and lives of multiple customers.
Lulu on the Bridge (1998), a romantic-mystery drama film written and directed by Auster, follows a jazz saxophone player whose life is drastically altered after being shot. After finding a mysterious stone and falling in love, strange dreamlike events alter the happiness and life events of the protagonist.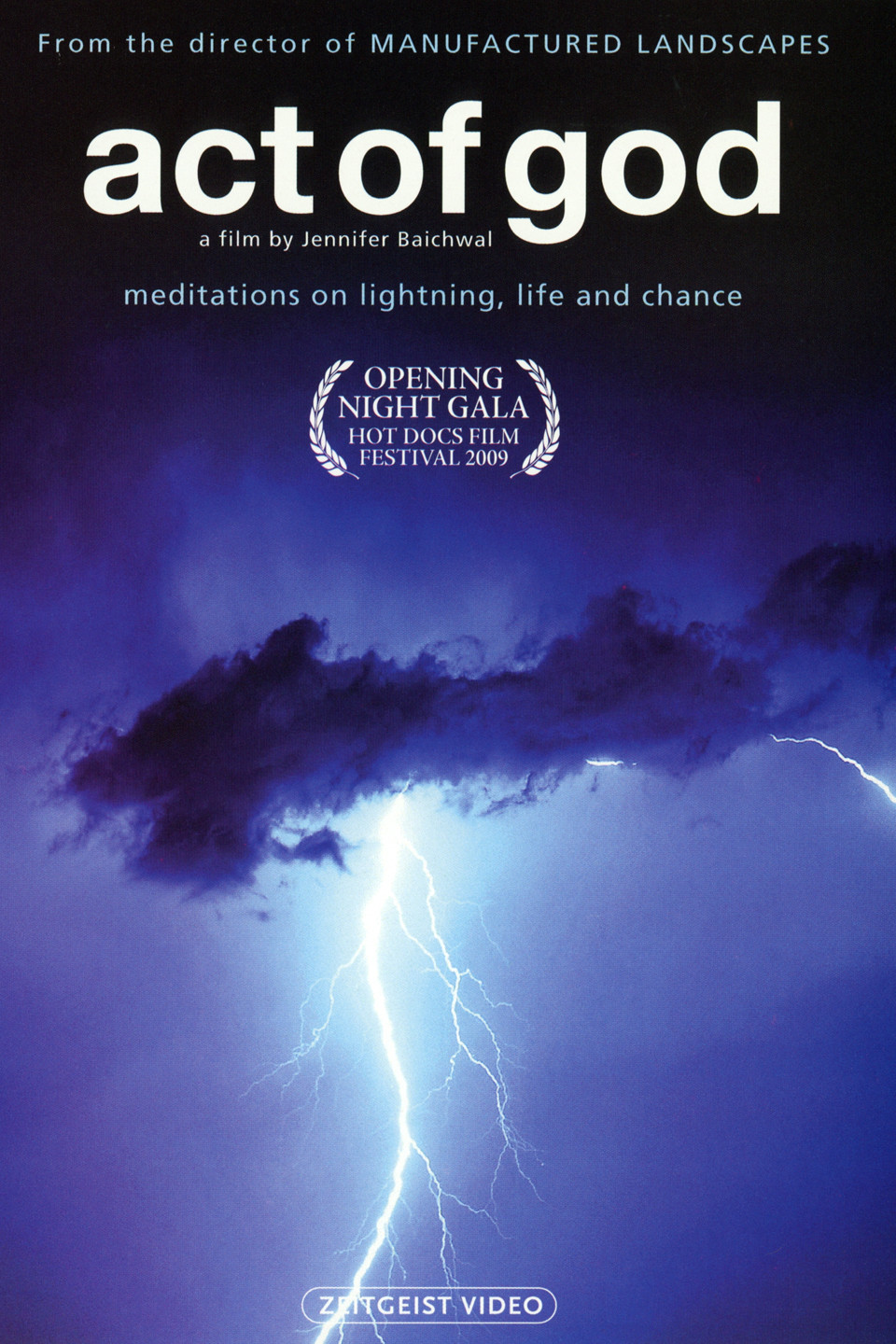 This documentary film, that Auster wrote and stars in, investigates the "metaphysical" effects of being struck by lightning. The film follows seven stories of personal experiences with lightening strikes.