Skip to Main Content
It looks like you're using Internet Explorer 11 or older. This website works best with modern browsers such as the latest versions of Chrome, Firefox, Safari, and Edge. If you continue with this browser, you may see unexpected results.
Selected Works @ Penn Libraries
Fire Shut up in My Bones

by

Call Number: Van Pelt PN4874.B575 A3 2014

ISBN: 9780544228047

Publication Date: 2014

In this moving memoir, Charles M. Blow mines the compelling poetry of the out-of-time African-American Louisiana town where he grew up -- a place where slavery's legacy felt astonishingly close. Blow's attachment to his mother cannot protect him from secret abuse at the hands of an older cousin. Finally, Blow escapes to a nearby state university, where he joins a black fraternity after a passage of brutal hazing. He then enters a world of racial and sexual privilege that feels like everything he's ever needed and wanted, until he's called upon, himself, to become the one perpetuating the shocking abuse.
Contact Charles
Stay up to date by following Charles on twitter @CharlesMBlow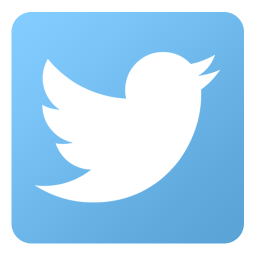 See images uploaded by Charles on his verified instagram account @charlesmblow
Like and follow Charles on his Facebook Page : Charles M. Blow
RSS Feed for articles and reviews by and about Charles Blow
Works @ New York Times
Charles has been a New York Times Op-Ed columnist since 2008. You can read and search his articles here, which appear on Monday and Thursday. His topics included politics, public opinion and social justice.
Below are links to some of his recent articles:
G.O.P. Visions of Tectonic Realignment
Fire Shut up in My Bones
Charles M. Blow discusses his critically acclaimed best selling memoir: Fire Shut up in My Bones
An Influential Political Voice