Skip to Main Content
It looks like you're using Internet Explorer 11 or older. This website works best with modern browsers such as the latest versions of Chrome, Firefox, Safari, and Edge. If you continue with this browser, you may see unexpected results.
Selected Works @ Penn Libraries
Rosanne Cash
April 22-23, 2019
Awards & Recognitions
Rosanne has won 4 Grammy Awards: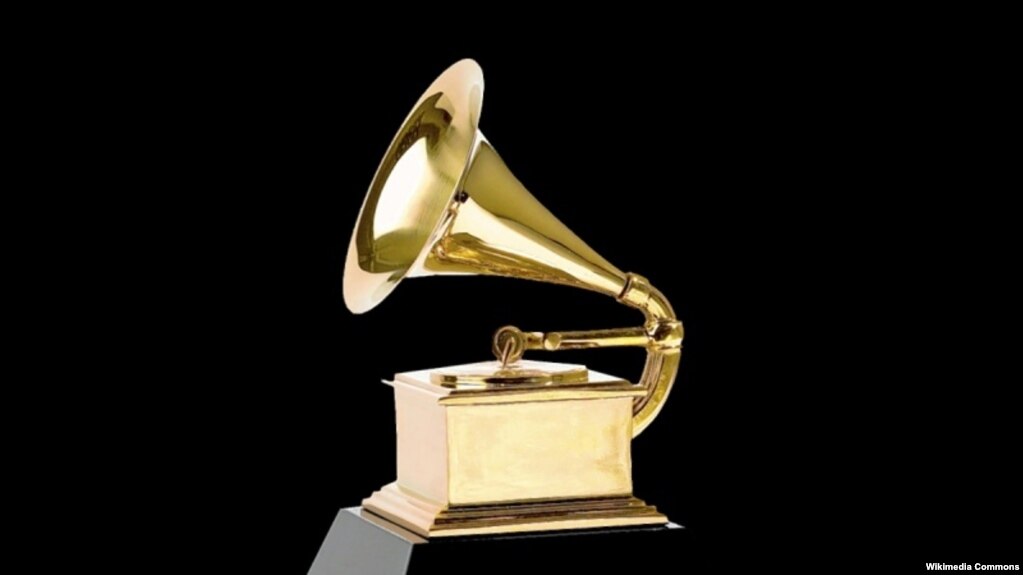 Best Americana Album, The River & The Thread (2014)
Best American Roots Song, A Feather's Not a Bird (2014)
Best American Rooms Performance, A Feather's Not a Bird (2014)
Best Country Vocal Performance, Female, I Don't Why You Don't Want Me (1985)
Other awards/recognitions:
In 2015, she was inducted into the Nashville Songwriters' Hall of Fame.
She was awarded the SAG/AFTRA Lifetime Achievement award for Sound Recordings in 2012
In 2014, she received the Smithsonian Ingenuity Award in the Performing arts
She was chosen as a Perspective Series artist at Carnegie Hall and hosted 4 concerts during their 2015/16 season
Click here to read more about the numerous other awards Rosanne has won during her career.
More about Rosanne...
Follow Rosanne on social media: