Skip to Main Content
It looks like you're using Internet Explorer 11 or older. This website works best with modern browsers such as the latest versions of Chrome, Firefox, Safari, and Edge. If you continue with this browser, you may see unexpected results.
Search engines for websites, journal and periodical articles
Hurisearch

Searches over 5,000 human rights websites

Public Affairs Information Service

Bibliographic citations (1915-) with indexing on contemporary public affairs and policy issues worldwide related to a wide range of topics: agriculture, banking, finance, business, demographics, education, health, environment, planning, public administration, law and legislation, and international relations. Materials indexed include journal articles, books, government documents, statistical directories, grey literature, research reports, conference reports, publications of international agencies, microfiche, and Internet material. Newspapers and newsletters are not indexed.
Worldwide Political Science Abstracts

67% of the more than 1500 monitored journals are published outside the United States, and there are nearly 500,000 records beginning in 1975. Some of the records have fulltext links and coverage includes all aspects of political science, as well as international relations and comparative politics.
Human Rights and Human Welfare: An International Review of Books and Other Publications

Human Rights and Human Welfare: An International Review of Books and Other Publications, published by the University of Denver, is devoted to human rights literature and contains thematic review essays, book notes, a monthly roundtable forum, topical research digests, and hosts working papers. It is searchable. Sample bibliographic essay: Human Rights and the War on Terror.
Stamps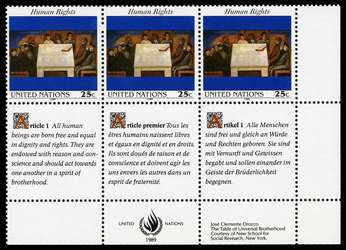 Subject Guide
David Azzolina