Skip to Main Content
It looks like you're using Internet Explorer 11 or older. This website works best with modern browsers such as the latest versions of Chrome, Firefox, Safari, and Edge. If you continue with this browser, you may see unexpected results.
Italian Americans on Screen
MPAA Records of Censorship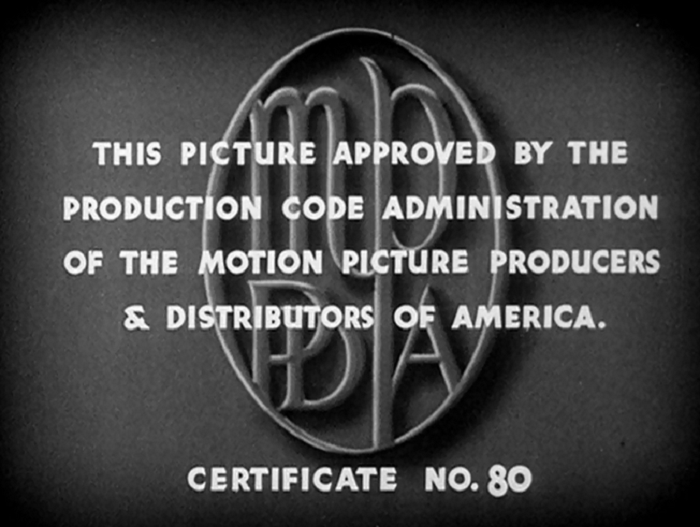 Production Code message, the MPAA logo circa 1950, and Howard Hays on the cover of Time.
Hollywood, Moral Censorship, and the Motion Picture Production Code, 1927-1968
Digital archive of MPAA Production Code Administration Files covering self-regulation and censorship in the motion picture industry. Consists of correspondence by letter and telegram, with internal MPAA documents.
Some films experienced more censorship than others from state boards, so the size of the dossiers on particular films will vary.
To find the file for a particular film, search by film title.