Skip to Main Content
It looks like you're using Internet Explorer 11 or older. This website works best with modern browsers such as the latest versions of Chrome, Firefox, Safari, and Edge. If you continue with this browser, you may see unexpected results.
French Videos at the Penn Libraries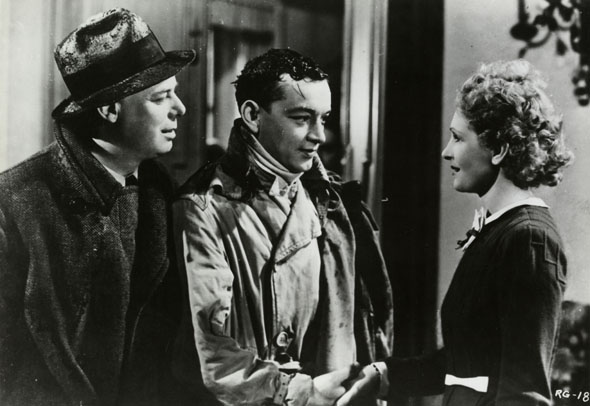 French Videos in VCAT

Browse the list of dvd's and vhs tapes of films produced in France. Browsing films in the French language is not advisable, since it includes subtitled films.

French Video in the new Franklin

Using the limit feature of the new Franklin catalog, looking only at the "Format" Video and "Language" French.
Databases and Article Indexes for Film
EBSCO MegaFILE

General, multidisciplinary periodical database, covering all scholarly disciplines, with many general and popular magazines, and news sources. Includes bibliographic citations with indexing and abstracts for more than 16,000 periodicals.

Film Literature Index (FLI)

Contains approximately 700,000 citations to articles, film reviews and book reviews on film, tv, and video published between 1976-2001. Last updated 2005.