Skip to Main Content
It looks like you're using Internet Explorer 11 or older. This website works best with modern browsers such as the latest versions of Chrome, Firefox, Safari, and Edge. If you continue with this browser, you may see unexpected results.
Online Subject Encyclopedias and Histories
History and Society
Reference works make excellent starting points for research; they provide concise articles on key topics by scholars of the field, often accompanied by suggestions for further reading. Many of the sources listed below are print volumes shelved in Van Pelt Library Reference Stacks, on the first floor of Van Pelt.
Propaganda do Estado Novo (Brasil), mostrando Getúlio Vargas ao lado de crianças.
Literature, Music and Film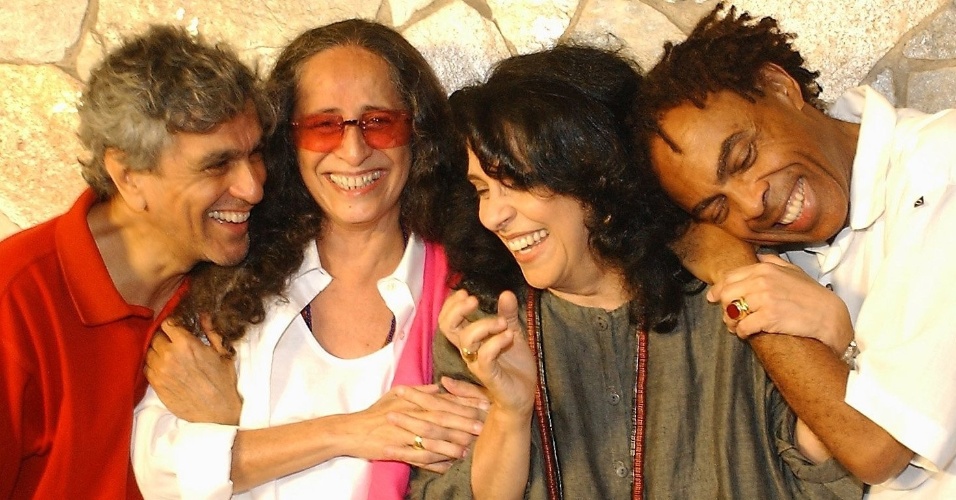 Reencontro dos Doces Bárbaros Caetano Veloso, Maria Bethania, Gal Costa, Gilberto Gil